Michael Innes
Projects
Résumé
Contact: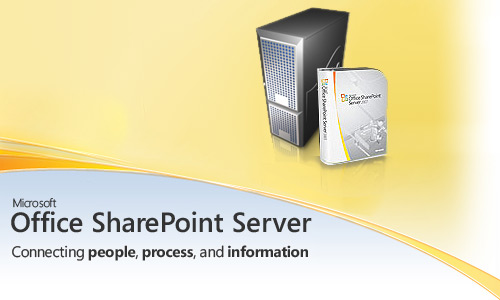 MS Office SharePoint Server
During my time as a User Experience Design Intern in the Office Design Group at Microsoft, I gained not only valuable design best practices, but a sense of the workings inside companies, in contrast with my previous college experience. Navigating the dynamics of a company is worlds away from what I had previously experienced.
Unfortunately, the design work that I produced for Microsoft Office SharePoint 12 as well as 14 is currently confidential, and cannot be publicly displayed. For more information on the work that I have done as part of the Office Design Group, contact Sander Viegers or Wai Chan.